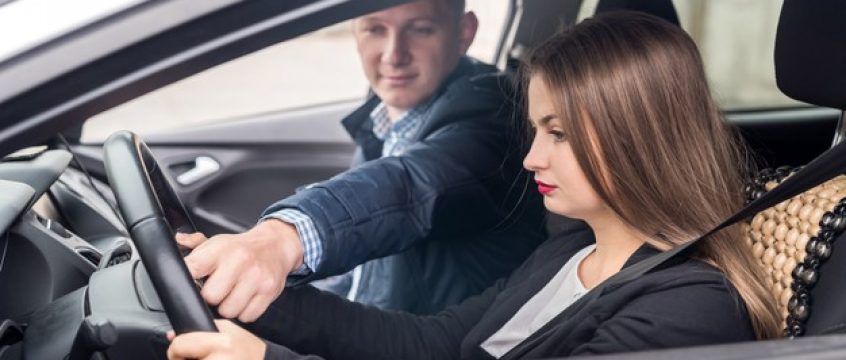 $65
---
This in car driving lesson curated focusing on fundamentals of driving along with Freeway and Highway driving.
1 Hours In-Car Instruction
Freeway/Highway Driving
DPS Authorized Instructor
Interactive Class
Vehicle Provided
NOTE: Need to have Road Permit.
Book Now
When & Where
Irving
1 Hour Freeway/Highway Driving Lesson
Texas
May 23, 2021
from 1:30 PM to 3:30 PM (EST)
A well qualified and certified instructor with 2 years of experience in teaching different driving lessons
Samantha Tam

Davis is DPS approved instructor, having 8 years of experience.
Davis Nguyen

Being an instructor, Mike has trained 300+ students so far. It's been 3years he is doing this job
Mike Wooton